Mobile App Development Services
Cater to your tech-savvy customers with better and efficient mobile apps that deliver your brand message and services at the fingertips. Launch superior mobile apps with prime UI/UX capabilities across all platforms and devices.
Why Choose Matellio for Mobile App Development Services?
Experience unique development with Matellio's expert team which is guided by best work ethics. Our team consists of the best engineers, certified in their domains, having industry experience of over 20 years.
Explore More
Wide Range of Mobile App Development Services
Discover the services tailor-made for your business needs and address the specific demands of your business.
Custom App Development
With over millions of smartphone users, your business's presence on mobile is crucial for success. Not only does it enable you to connect with a wider market base, but also lets you apply cutting-edge marketing techniques and be available for your customers round-the-clock. Hire expert mobile app developers to build scalable, secure, feature-rich, and efficient apps for global businesses across various industries.
Technology consulting
UI/ UX expertise
Native app development
Cross-platform app development
Mobile app migrations
Web to mobile migration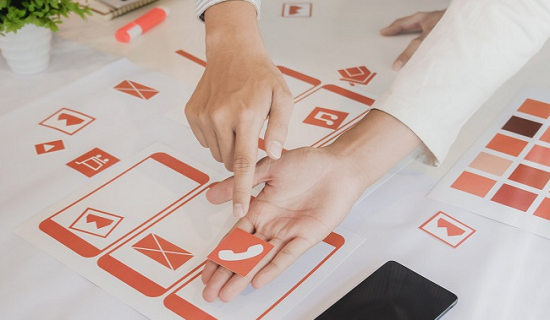 Technology-based Solutions
Utilizing advanced & trending technologies for your business is vital to attract new customers & retain the existing ones. Updated technology stack doesn't only help you stay ahead of the curve, but also establishes you as a brand that delivers top-notch services & experiences to the customers. Hire technology experts from Matellio to build best-in-class solutions that give your results in the long run.
AR and VR App development
Wearable app development
AI-based mobile app development
Big data and analysis app development
Blockchain app development
Technology consulting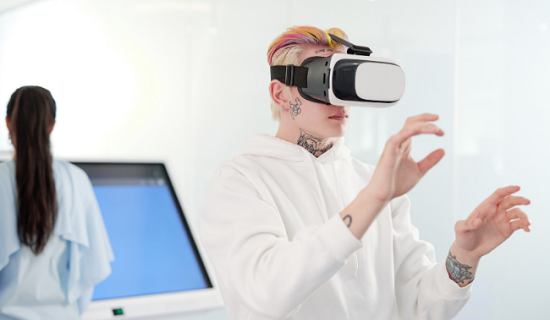 Enterprise Mobility Solutions
Mobility has become an integral part of the digital era redefining the way people are connecting, socializing and working. Mobile users are expecting a higher level of intelligence through the integration, personalization, and context-based input, making it necessary for businesses to adopt mobile-first strategy. Smarten business and use mobility with efficient apps that help you address business challenges.
Enterprise mobility consulting
Custom app development
Platform strategizing
API integration and app migration
Mobile app testing
Legacy app modernization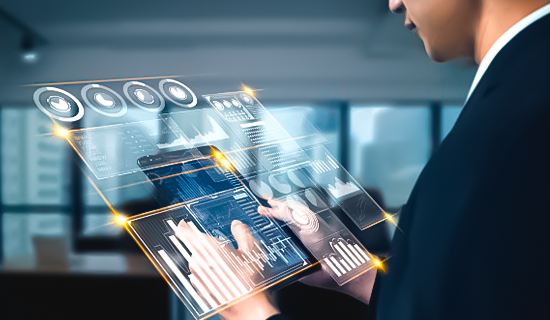 Web to Mobile Migration
While mobile users are more prevalent than the web users, having presence over web & mobile gives you an upper edge. Both the versions of solutions expand your base to cover the widest audience range & market your services better. With our experts, you can eliminate the hassle & potential disruption from your website migration project, with the committed support. Extend your services beyond the web with feature-rich & user-centric applications.
CX design and development
Risk analysis
UI/ UX expertise
Technology consulting
Custom app development
Testing services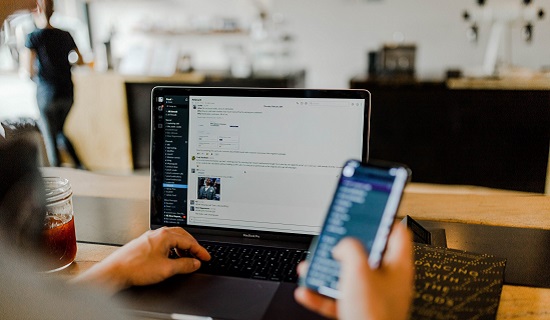 Dedicated App Developers
Introduce your business to a world full of opportunities with our expert mobile app development resources. Hiring our certified experts will give your business competitive edge and user-friendly outlook to interact with the target market. Scale your technical capabilities with our team of certified experts serving the industry for 20+ years.
Hire iOS developers
Hire Android developers
Hire cross-platform app developers
Hire app strategists
Hire app architects
Custom requirement-based hiring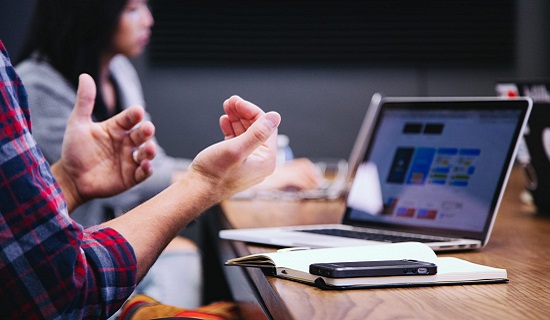 Are you unable to find what you were looking for?
Don't worry. We're sure our extensive service range has got you covered. Reach out to us and discuss your requirements.
Share Requirements
Client Testimonials
We have enabled digital transformation for over 500+ clients—read out what they have to say about our incredible suite of services.
Frequently asked questions
We now have an FAQ list that we hope will help you answer some of the more common ones.
1. What is a custom app development?
Custom mobile apps offer a wide range of benefits including "exactly how your business needs it". These apps are a better representation of your business and deliver your message and brand value in the best form.
2. How much does it cost to develop a mobile app?
To figure out the exact cost of building a mobile application, our experts would need a detailed description of your requirements along with their complexity and other associated features. Please share your requirements with us in order to avail our free estimation offer.
3. What is enterprise mobility solutions?
Enterprise mobility (also known as business mobility) is the growing trend of businesses to offer remote working options, allow the use of personal laptops and mobile devices for business purposes and make use of cloud technology for data access.
4. What is mobility strategy?
Mobility strategy aims at getting the organization moving together towards a common end state emphasizing the idea of mobility.
5. How does enterprise mobility aid in making companies more successful?
Freedom of usage of mobile devices contributes towards improving the efficiency of the employee. Enterprise mobile apps deduct the paper-driven procedure and systemize them to assist better workflow. This enhances data accuracy and allows users to know real-time information.
6. What is a mobile first strategy?
Mobile first strategy is a trend in app and web development where designing the application for smartphones, tablets and mobile devices takes priority over desktops.
7. What is mobile app development services?
Mobile app development services cater to a businesses' demand of developing a mobile app. The suite of services includes a wide range of options like technology consulting, UI/ UX expertise, app development and deployment, QA and testing, etc.
8. Does Matellio offer free consultation?
Yes. Matellio offers 30-minutes of free consultation for our potential clients. In this, our technology consultants understand your business needs and help you zero down on the best scope to address them.
9. How much does it cost to build an iOS app?
That would depend on what features you want and what is their complexity along with tech stack, number of users, etc. we can help you find out the minimum cost required after you share your requirements in detail. Please drop us a message to begin.
10. Does Matellio offer free support and maintenance?
Yes. Matellio offers free post-launch support and maintenance for 1 month. If required, business can hire our experts for long-term services.
Flexible Engagement Models
Leverage the pricing models that fit you best to hire the certified resources.