Custom Software Development
Are you struggling to optimize the employee productivity and process efficiency? Renovate your business process with custom software development for better results and address organizational challenges easily!
Why Choose Matellio for Custom Software Development?
Experience unique web development with Matellio's expert team, which is guided by best work ethics.
Explore More
Wide Range of Custom Software Development Services
Discover the services tailor-made for your business needs and address the specific demands of your business.
Custom Software Development
Are you struggling to address certain business challenges? Custom software solutions can help. Automating various aspects of your enterprise, custom software gives you a better understanding of real-time business processes and clearer picture of resource utilization.
ERP software development
Business application development
Big data and BI solutions
Application migration
Legacy software modernization
Software testing and QA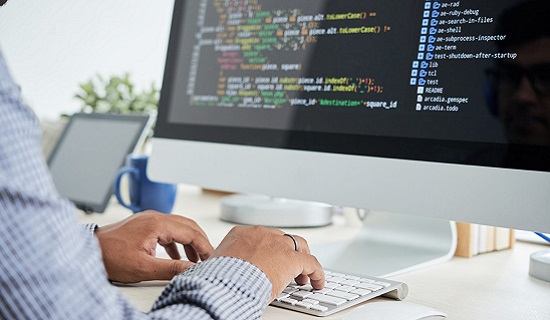 Enterprise Software Consulting
Companies looking to gain a competitive edge need to respond to market changes quickly & deliver personalized customer services. They invest in high-quality business software to streamline business processes, automate tasks, & bring more value to customers. If you are seeking solutions to various technical queries you might have, Matellio offers best-in-class consultation services to help you fill technological gaps.
Business Process Improvement
Technology Consulting
Industry Compliance Services
Business Process Transformation
Organizational Change Management
Enterprise Project Management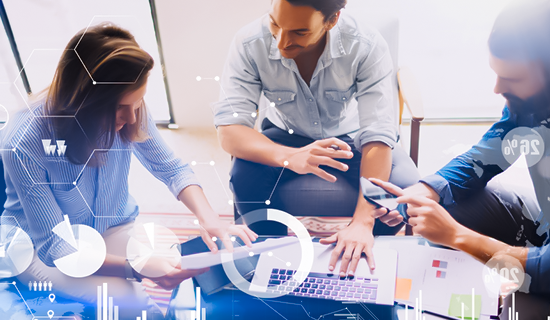 SaaS & Software Products
Software-as-a-Service (SaaS) is changing how businesses interact with customers. With our SaaS development teams, we empower B2C, B2B, & B2B2C brands with robust, secure, scalable solutions built with leading-edge technology. Whether your software product is centered on collaboration, CRM, video, management, entertainment, or education, we're your partner in exceptional SaaS product development.
SaaS CMS Development
SaaS Based CRM Services
SaaS Based CHM Solutions
Custom Ecommerce Solutions
MIS Solution
SaaS Application Consulting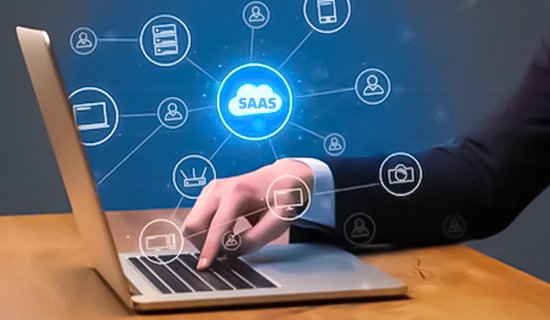 Enterprise Automation
Automation enables efficient and cost-effective enterprise operations by enhancing the very core of the business. It helps you leverage new capabilities across the enterprise by automating enterprise IT operations & application engineering. As an enterprise automation service provider, Matellio experts help you automate complex business operations to boost efficiency & output & improve revenue.
Business process automation
Application maintenance and support
Infrastructure maintenance and technical support
Application development
Employee Assistance as a Service
Robotic process automation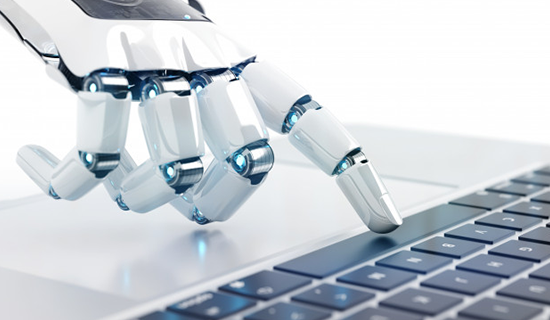 IT Staff Augmentation
Expand the capability of your existing teams by hiring dedicated resources from Matellio who help you leverage best technology solutions at cost-effective prices. Certified in their respective technologies, our experts help you stay ahead of the technology curve by rendering consistent technology support. Hire the best industry experts to help you meet your technical demands and satisfy them smartly.
Hire web developers
Hire mobile developers
Hire software developers
Hire technology engineers
Hire QA and testing experts
Custom resource hiring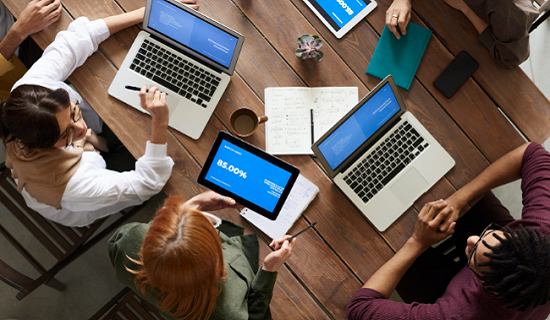 Are you unable to find what you were looking for?
Don't worry. We're sure our extensive service range has got you covered. Reach out to us and discuss your requirements.
Share Requirements
Client Testimonials
We have enabled digital transformation for over 500+ clients - read out what they have to say about our incredible suite of services.
Frequently asked questions
We now have an FAQ list that we hope will help you answer some of the more common ones.
1. How much does it cost to develop a software?
To figure out the exact cost of building a software, our experts would need a detailed description of your requirements along with their complexity and other associated features. Please share your requirements with us in order to avail our free estimation offer.
2. How long does it take to develop a software?
To figure out the exact time required to build a mobile application, our experts would need a detailed description of your requirements along with their complexity and other associated features. Please share your requirements with us in order to avail our free estimation offer.
3. How do you estimate a software project?
Start with the statement of scope.
Decompose the software into functions that can each be estimated individually.
Calculate the size of each function.
Derive effort and cost estimates by applying the size values to your baseline productivity metrics.
Estimate the cost based on the mutually agreed hourly rates
4. What does a software consulting company do?
Software consultants meet with business owners to learn about their day-to-day needs and goals. From that initial meeting, they are usually able to set up a customized software solutions plan that caters to your specific business
5. What is enterprise software development?
Enterprise Software Development is intended to meet the needs of an organization that already exists and a system (maybe manual) that is in place. This software development is developed based on an environment within an organization, which is where it is going to be used and where it is going to meet a goal.
6. What is SaaS application development?
SaaS stands for Software as a Service. Put simply, SaaS gives ready-made software to the customer via a web browser or mobile app. Customers don't need to deal with installation and configuration because the software provider handles it.
7. What is enterprise automation?
Enterprise automation is the systematic review of an organization's processes to ensure optimal performance while looking for manual processes that can be replaced with intelligent digital alternatives. Download our Workflow Automation Guide to learn about automating your organization.
8. What do you mean by Process Automation?
A process automation or automation system (PAS) is used to automatically control a process such as chemical, oil refineries, paper and pulp factories. The PAS often uses a network to interconnect sensors, controllers, operator terminals and actuators.
9. How does staff augmentation work?
Staff augmentation is an outsourcing strategy that is used to staff a project and respond to the business objectives. The technique consists of evaluating the existing staff and then determining which additional skills are required.
10. Which industries does Matellio serve?
Telecom
Healthcare
Retail
Banking and finance
Travel and hospitality
Transportation and logistics
Energy and utilities
Flexible Engagement Models
Leverage the pricing models that fit you best to hire the best resources.