AI Development Services
From anomaly detection to video analysis, find everything you need to accelerate digital transformation and business growth. Leverage cutting-edge AI technology to empower your business with detailed insights and data-driven business decisions.
Why Choose Matellio for AI Software Development?
Find out how Matellio's AI software development team delivers the best customer experience besides cutting-edge software solutions. Discover the range of benefits we offer.
Explore More
Wide Range of AI Development Services
Discover the services tailor-made for your business needs and to address the specific demands of your business.
Recommendation Systems
Improve your CX by collecting, storing, analyzing, & filtering data based on the user's activity for a better product, service, or content recommendation. Allow your business to build user-profiles in real-time to recommend relevant information depending on the users' interaction & engagement with your business. Hire AI experts from Matellio to incorporate contextual knowledge to enhance the recommendation accuracy continually.
Custom Recommender System Development
Cloud Recommender System Integration
IT, Support and Business process automation
Proof of concept & Legacy System Integration
Upselling and cross-selling channels
Learning-based recommendation system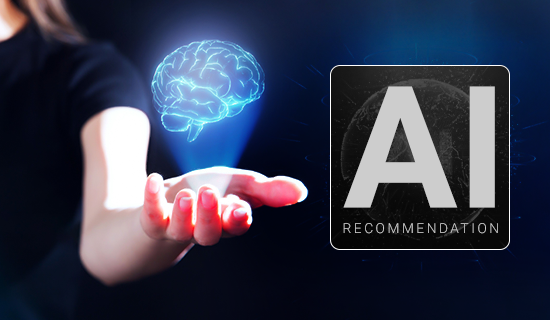 Chatbot and Conversational AI
Empower your business with our years of experience & machine learning capabilities to improve customer service interaction. Chatbot & conversational AI implementation help you enhance customer experience with personalized chatbot solutions for your sales, marketing, & customer support functions. Hire chatbot developers from Matellio to increase your sales & revenue with dedicated sales/support resources.
Conversation Design
Chatbot Architecture
Chatbot Consultancy
Deployment & Integration
Bot Framework Services
AI Chatbot Integration Services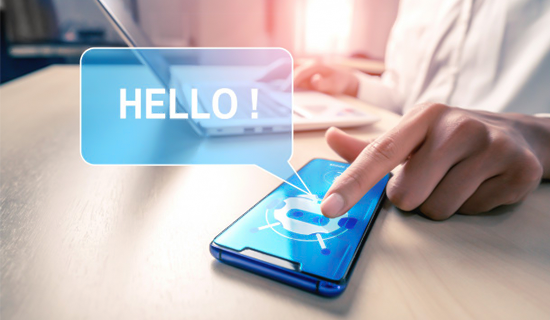 Computer Vision
Computer vision apps such as optical character recognition, object classification, face/feature recognition, biometric authentication & detection, segmentation, pattern recognition, object detection, filtering, etc. address the business challenges of diverse industries. Leverage intelligent algorithms & software to identify, extract, & display the pattern recognition information to derive useful business insights.
Image Processors
Video Processors
Text Recognition solutions
Pattern and object recognition system
Custom Computer Vision Development Services
Cloud Computer Vision Integration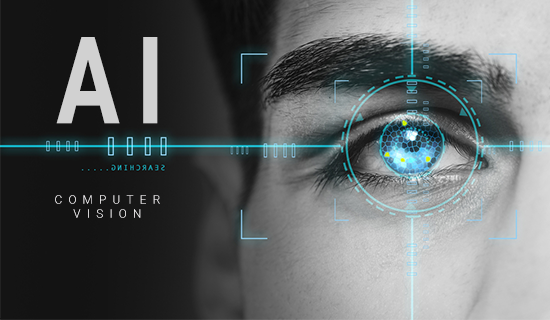 NLP Analysis
Charge your systems with the ability to understand, analyze, manipulate, & potentially generate human language. Quickly & accurately crunch data to derive actionable insights with cloud-based automation driven by machine learning & NLP tools. Backed by powerful machine learning mechanisms, NLP analysis refines your chatbot to ensure customers' engagement has a better progress path.
Machine translation
Mood analysis in social networks
Customers feedback & reaction analysis
Spam detection
Business intelligence
Neural networks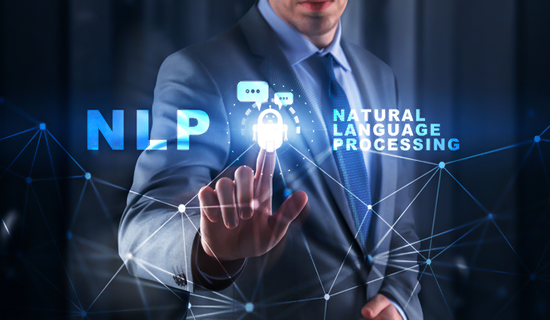 Predictive Analysis
Unravel the data pattern, predict the result with advanced machine learning capabilities, and make smarter decisions for your growing business. With predictive data analysis, make necessary changes to your business model, products, or service delivery to keep customers happy. Empower your business and move beyond simple reactive operations and step into predictive activities that enable you to plan for the future.
Anomaly detection software
Predictive and Prescriptive Analytics
Supervised fraud detection systems
Neural network-based behavior models
Cloud-Based Predictive Analytics Development
Data evaluation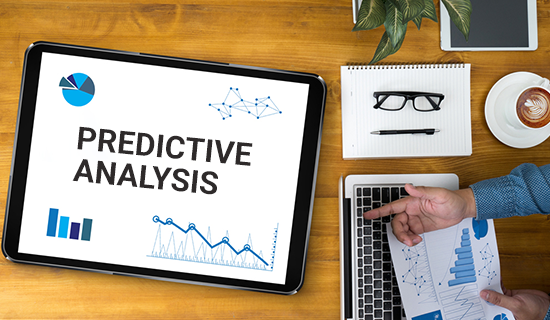 Are you unable to find what you were looking for?
Don't worry. We're sure our extensive service range has got you covered. Reach out to us and discuss your requirements.
Share Requirements
Client Testimonials
We have enabled digital transformation for over 500+ clients— read out what they have to say about our incredible suite of services.
Frequently asked questions
We now have an FAQ list that we hope will help you answer some of the more common ones.
1. What is artificial intelligence development?
Artificial intelligence is a science and technology-based on Computer Science, Biology, Psychology, Linguistics, Mathematics, and Engineering. A major thrust of AI is developing computer functions associated with human intelligence, such as reasoning, learning, and problem-solving.
2. How does AI work?
AI works by combining large amounts of data with fast, iterative processing and intelligent algorithms, allowing the software to learn automatically from patterns or features in the data.
3. What exactly is AI?
Artificial intelligence (AI) refers to the simulation of human intelligence in machines programmed to think like humans and mimic their actions. The term may also be applied to any device that exhibits traits associated with a human mind, such as learning and problem-solving.
4. How much does it cost to develop a chatbot?
It depends on the type of chatbot you want to build and implement and the features and functionality required. For an accurate estimation, you can drop us a message, and our team will give you a free estimate.
5. How long does it take to build a chatbot?
The time required to build a chatbot for your business can range from a few hours to a significant number, depending on the complexity of the project or function that you wish to automate and the option you choose to build a bot. The size of the company also matters. For an accurate estimation, you can drop us a message and avail our free estimation policy.
6. What is a recommendation system in machine learning?
Recommender systems are the systems designed to recommend things to the user based on many different factors. These systems predict the most likely product that the users are most likely to purchase and are interested in.
7. What are the types of recommendation systems?
There are majorly six types of recommender systems which work primarily in the Media and Entertainment industry:
Collaborative Recommender system
Content-based recommender system
Demographic-based recommender system
Utility-based recommender system
Knowledge-based recommender system
 Hybrid recommender system.
8. What is an AI software?
Artificial intelligence software definition: "Software that is capable of intelligent behavior." Creating intelligent software involves simulating several capabilities, including reasoning, learning, problem-solving, perception, and knowledge representation.
9. Which industries does Matellio serve?
Telecom
Healthcare
Retail
Banking and finance
Travel and hospitality
Transportation and logistics
Energy and utilities
10. Does Matellio provide dedicated developers?
Yes. Matellio offers IT staff augmentation. You can hire:
Mobile app developers
Web developers
Technology engineers
QA and testing experts
Flexible Engagement Models
Leverage the pricing models that fit you best to hire the best resources.