Empowering Brands to Thrive in the Digital Arena!
As a team of reliable software engineering professionals, we help you achieve the best business results with constant innovation, modernization, and digital transformation.
Who Are We?
Founded in 2012, Matellio is a software engineering studio for start-ups, entrepreneurs, large enterprises, and people who have ideas awaiting digital partnership. We serve global clientele coming from diverse industry verticals, striving to help them capitalize on the digital revolution by bringing their products to global marketplaces. Our skills and expertise have been recognized by global leaders including Clutch.co, App Futura, DesignRush, Scrum Alliance, and more. Additionally, we pride in holding a partnership with pioneers like, Siemens, Arizona Technology Council, GE Digital Alliance, Google Cloud, and HPE.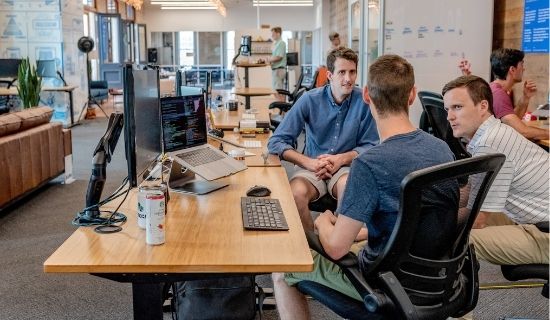 What's Our Story?
Initially starting with a group of four engineers in a small room, today we have grown to more than 150 engineers in our centers located in leading countries worldwide. Headquartered in San Jose, we have our offices in Denver and the United Kingdom. Our services and business solutions are also strengthened by alliances with remote collaboration teams including located in top-notch self-owned Indian development centers. This network of alliance and teaming relationships helps us create business value, reduce implementation risk, and improve turnaround time significantly.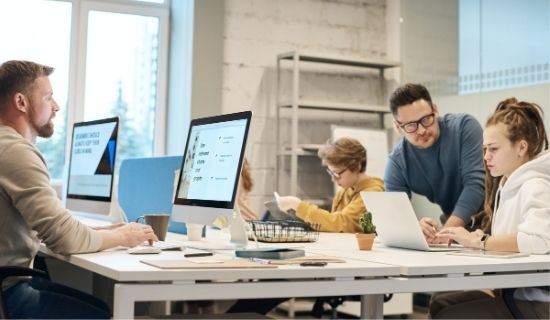 What Makes Us Unique?
With years, we have perfected the processes, system, and technologies that stimulate deep engineering skills, highly intuitive design aesthetic, and high-level transparency. Focussed on an agile partnership model, we offer flexible hiring options to our clients where they can choose from onshore, offshore, and a hybrid approach.
Technically diverse, qualified & cost-effective teams in India
Dedicated, senior project manager in the USA
Optimized investments in terms of workforce & technology
Easy scale up & down of resources involved in the project
Flexible work timings allowing overlap with global work timings
Assured focus on project goals & commitment to the timelines
Decreased operational costs and definite quicker RoI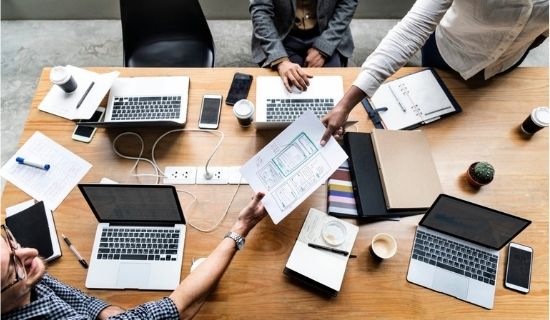 Global Brands Trust Us for Quality-driven Software Solutions.